Wanting More Customers Is Every Restaurateur's Dream - (and now it's within your grasp!)
"Our raison d'etre is SIMPLE - We exist to help you INCREASE YOUR BUSINESS!"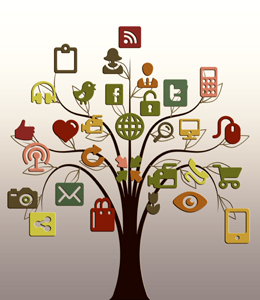 Restaurant Strategies uses a combination of any of the following;
Website Analytics
Social media (the most appropriate of Facebook, Twitter, Instagram, Pinterest, TripAdvisor and more)
Email Marketing,
FREE Online Booking Services
FREE Online Ordering Services
Database Creation & Management
Digital technology
Digital marketing
Traditional marketing techniques
Creative writing
Professional imagery
Public Relations
and many more (of those 'marketing activities' you don't have time for or don't want to understand), to INCREASE YOUR BUSINESS!
You'll be pleased to know some of our services are FREE, and for some you must pay... 
We don't work with just anyone. This is serious, challenging work and as a consequence we are both selective and restrictive in choosing our clients. At Restaurant Strategies we are really serious about what we do.... personal client attention is an important part of our approach, as is working with people with the right attitude to developing their business. We already have a portfolio of very successful restaurants in Spain and we are now ready to develop beyond that area and help develop more selective restaurants in the UK.
If you'd like to be one of the select few restaurants we help grow then please contact Restaurant Strategies here.